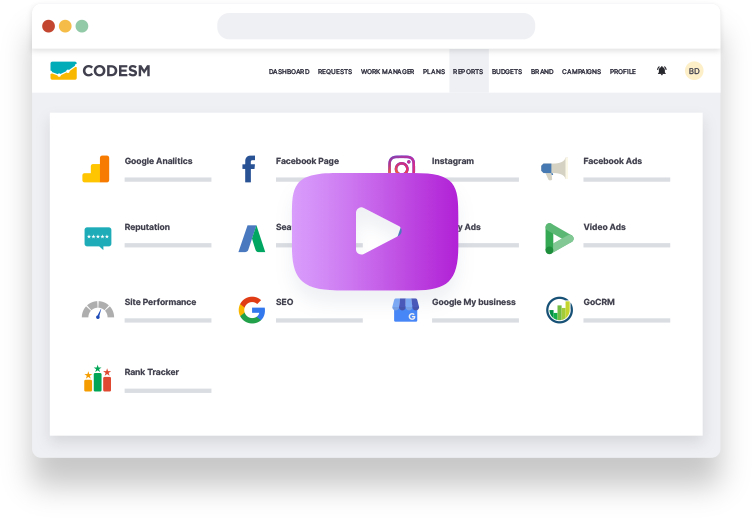 A Bunch Of Cards On a Board
Can Only Do So Much, Right?
The standard agency has various clients, employees, and campaigns running at the same time, not to mention multiple deliverables to review from at least two different departments.
The standard project management platform, on the other hand… Well, let's just say it wasn't built for the standard marketing agency model.

Manage Projects
& Crush Deadlines
Intuitive Project Management features built specifically for the agency model help you keep track of all campaigns, tasks, deadlines, and more.
Effortless
Communication
Experience the digital equivalent of in-office communication with multiple ways to collaborate across departments and time
zones.

Review In Record Time
Automatically send work for internal review, leave feedback on any part of a task, and once it's ready, send it to the Client
Portal for client review.

Collaborate With Ease
Keep track of every file with centralized Asset Management and ensure it all aligns with the client's brand identity with shared Brand Profiles.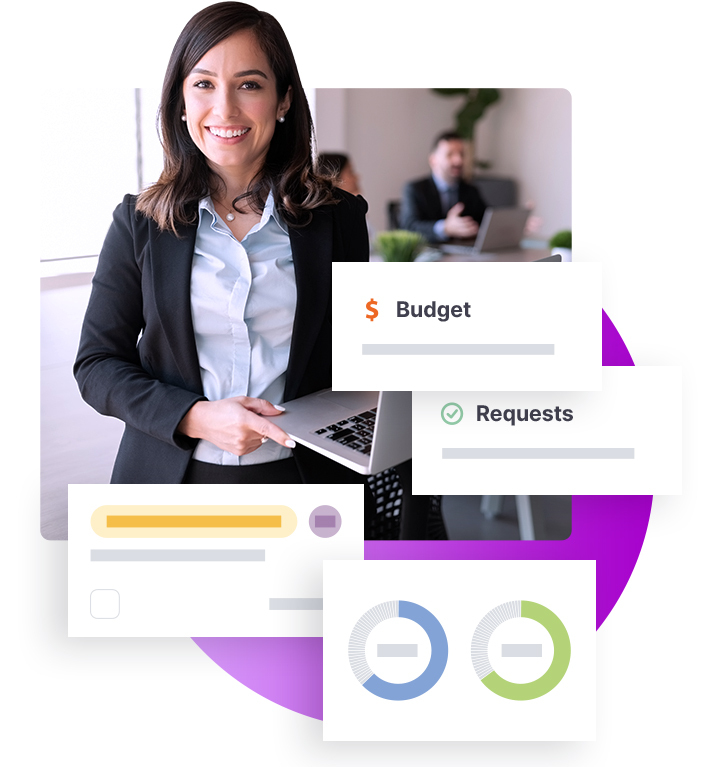 Projects is Anything
But Standard
Finally Call it quits on those arduous daily Zoom calls and easily keep track of EVERYTHING with Projects Marketing Agency Management software. Each feature has been designed to help your agency merge project management, reviews, creatives, client engagement, analytics, assets, and more.
Up to 29% increase in sales
Boost sales team productivity by 34%
Improve forecast accuracy by 40%
41% Revenue increase per salesperson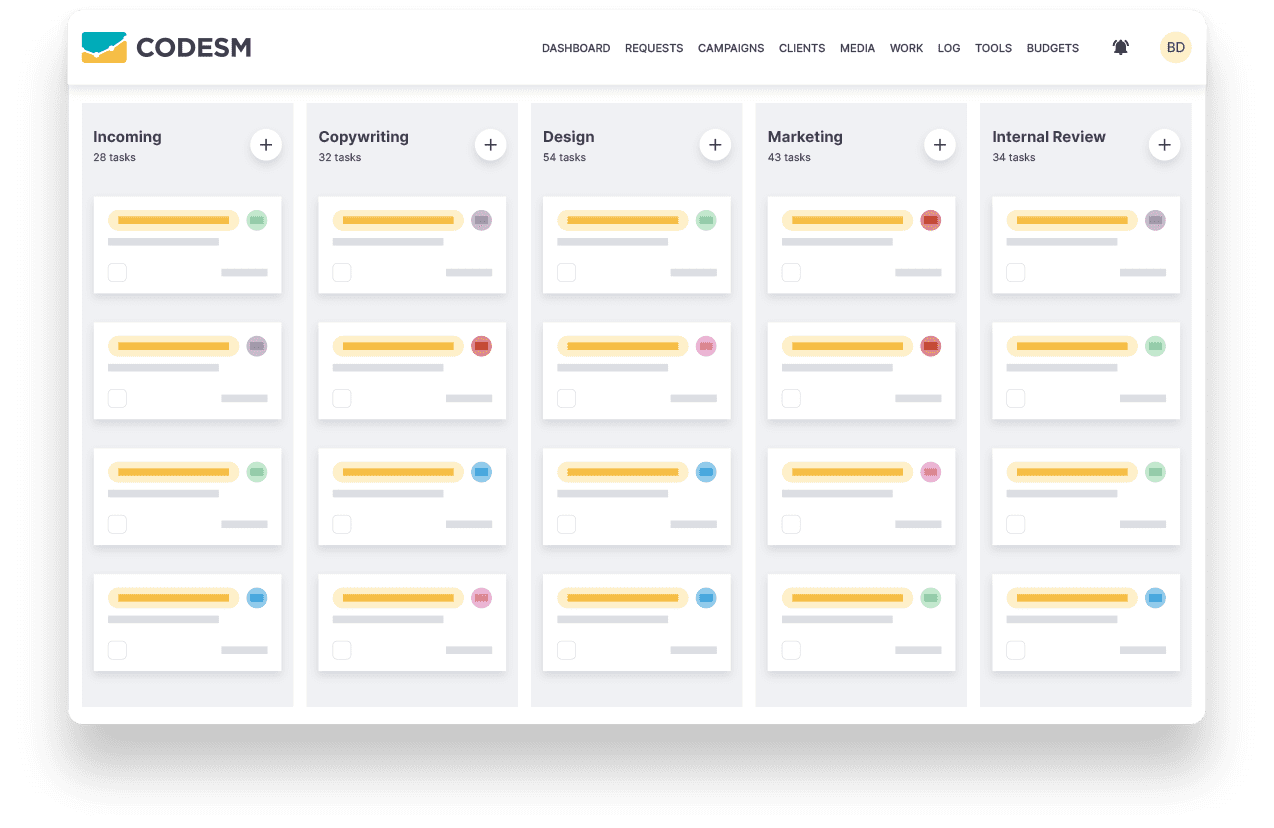 Work Manager
Assign tasks to specific team members, create brief templates, add deadlines, link to current campaigns, see the progress of any task, and leave additional information in attachments or in the comments.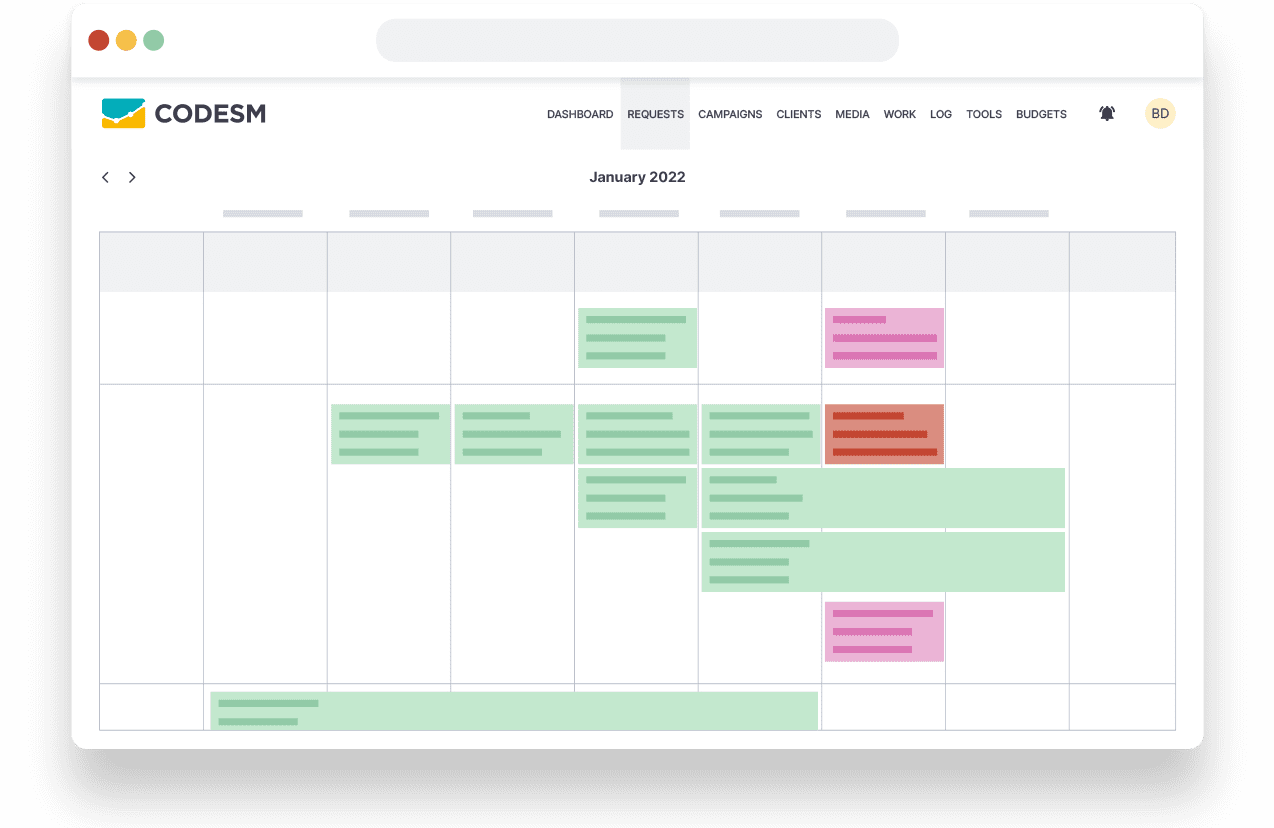 Campaigns & Marketing Calendar
Implement marketing campaigns based on quarterly goals or rely on our marketing calendars, then build them out with supporting projects or tasks.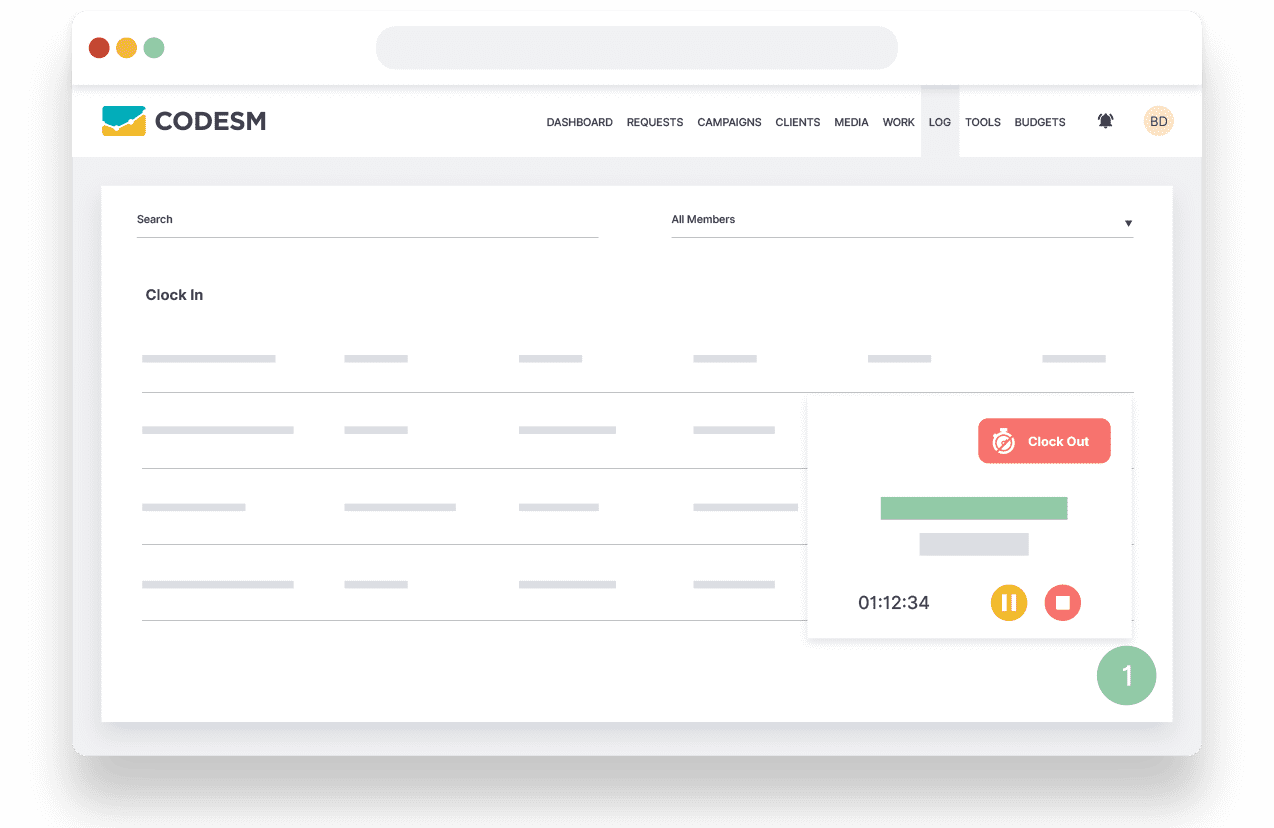 Time Tracking & Work Log
Create employee schedules, see when they're online, track hours worked, and see how much time was spent on a specific task. Up to you if those hours are billable or not.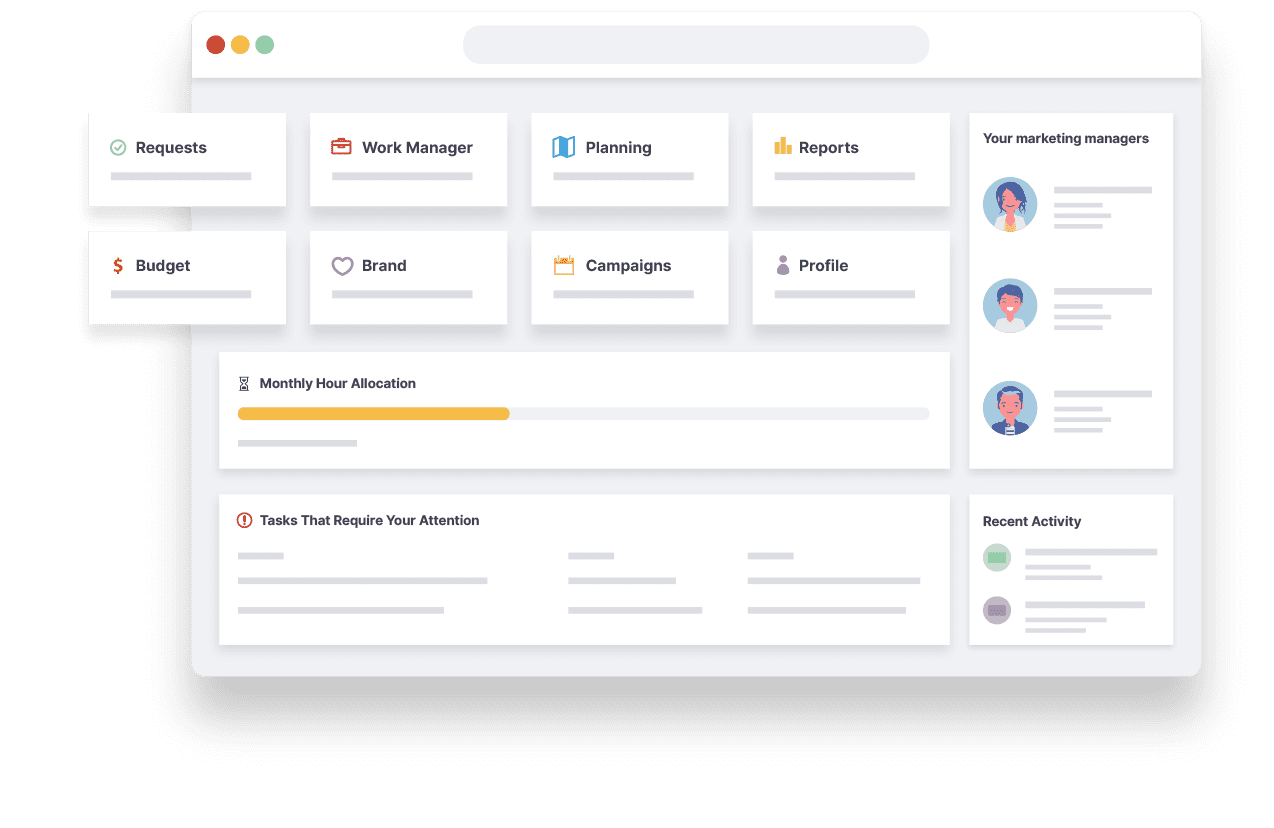 Client Portal
Manage all client interactions in the custom Client Portal where clients can make requests, track progress, leave feedback, review work, and engage with the team.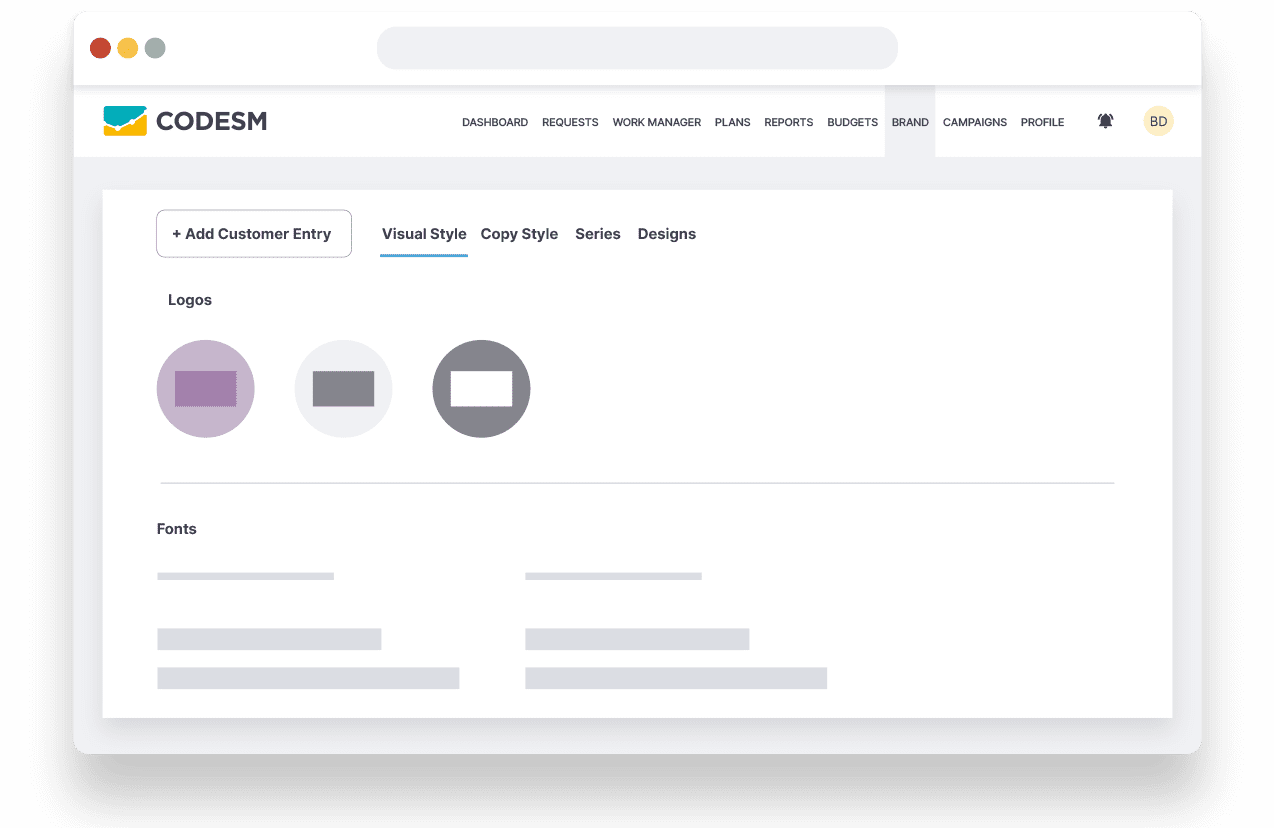 Brand Profiles
Ensure consistent work for each client with unique Brand Profiles that instantly give team members access to a brand's identity, including Copy Style, Font, Color, Tone, Templates, and References.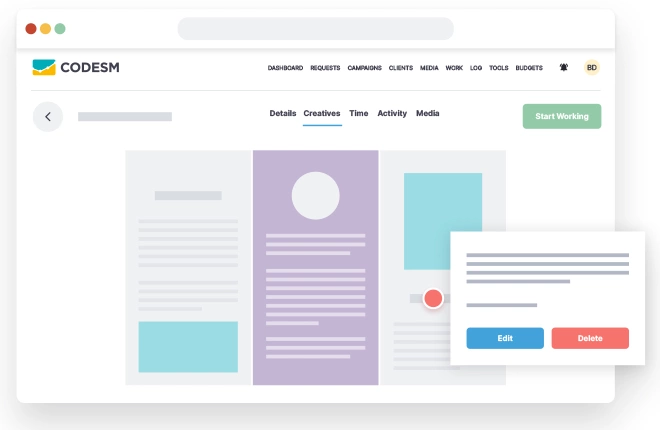 Proofing System
Because clients can track the progress of their projects, they know when to expect work. Once ready for review, clients simply log in, view the pending task, and leave their feedback in a comment or directly on the design mockup.
Asset Management
No more requesting access or weird downloads, all marketing elements are saved in the system, including mockups, logos, ads, and more. All team members always have instant access to the right work, in the right format, including X, Y and Z.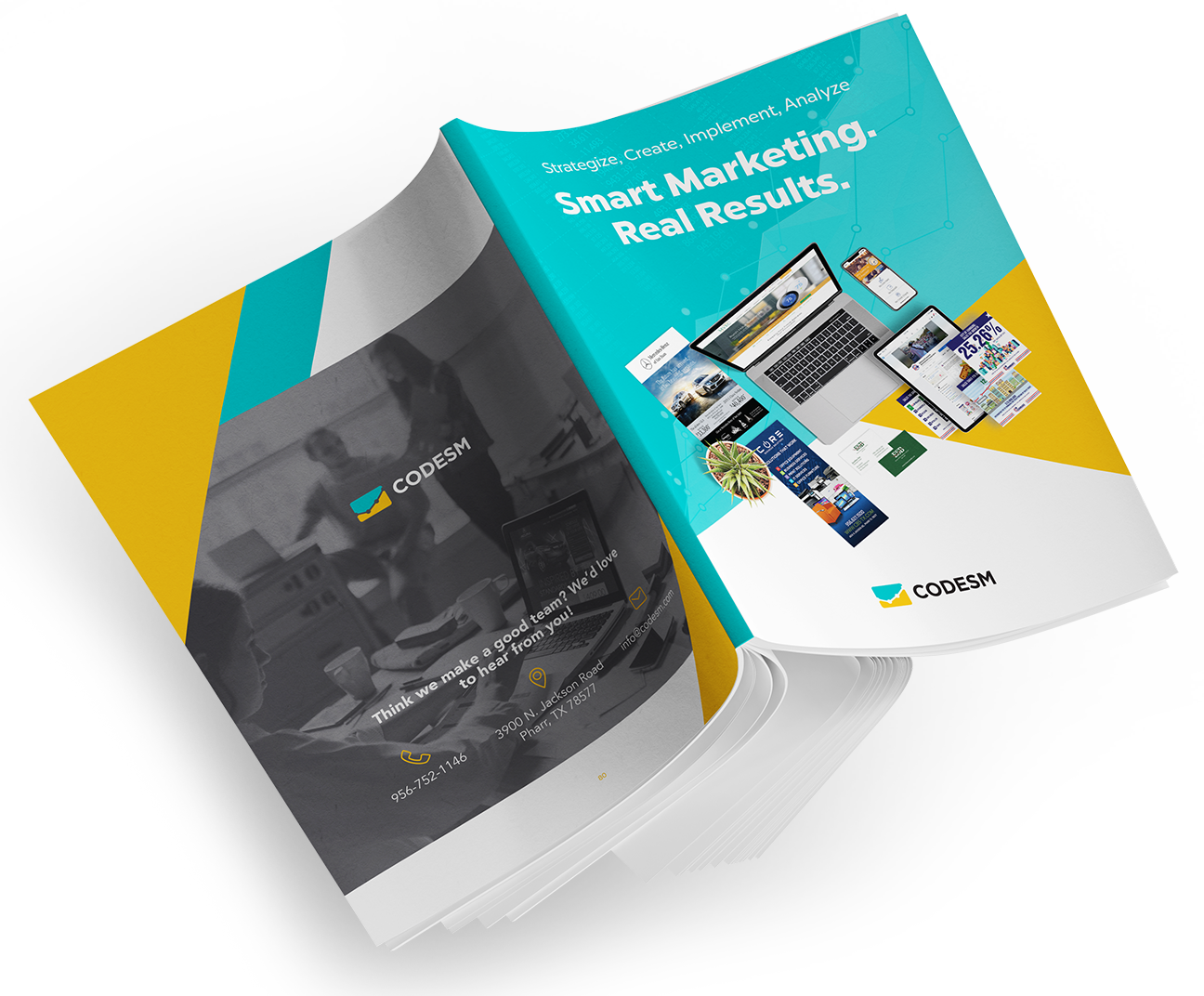 Client-Facing
Marketing Plans
Create drag-and-drop marketing plans tailored to each client, complete with campaign deadlines, estimated hours, budgets, and marketing strategies. These presentations can be easily customized for any client.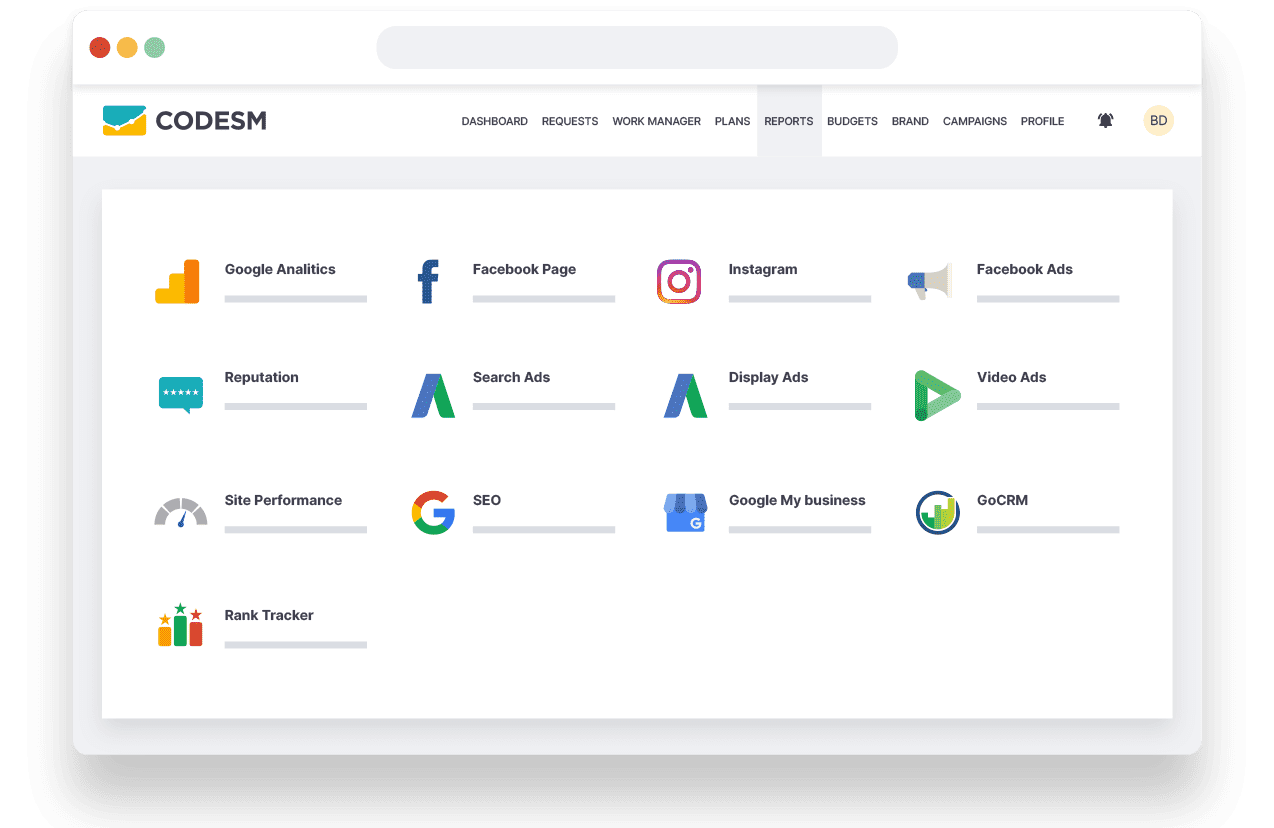 Reports & Budgets
Access industry-leading tracking tools to measure performance and provide your clients with regular reports. Then, boost results even more with data-driven marketing campaigns.